Community Health Needs Assessment reveals Coachella Valley residents' health priorities and inequities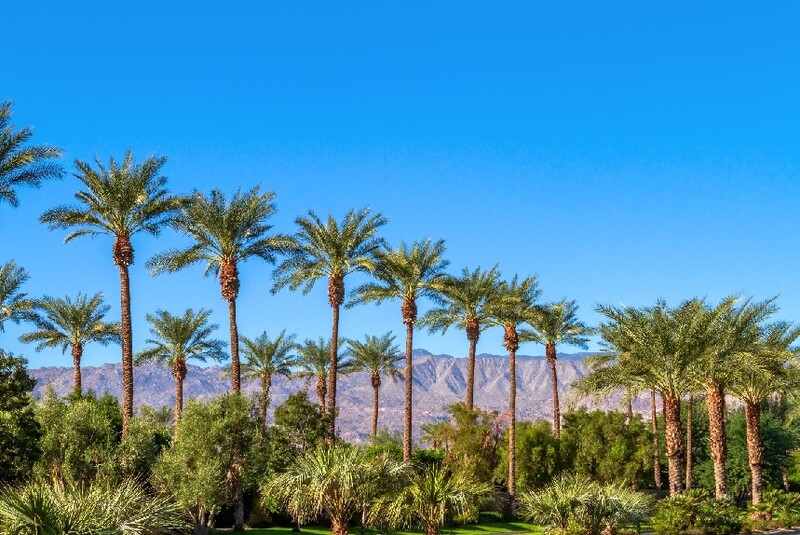 September 2, 2021 - District Staff
A new report commissioned by the Desert Healthcare District and Foundation reveals the health priorities, inequities, and changing demographics of the Coachella Valley.

Read the full report by clicking here. 
In 2020, the District and Foundation Board of Directors contracted with the Palm Desert-based Health Assessment and Research Communities (HARC) to conduct a Community Health Needs Assessment and Community Health Improvement Plan. It resulted in the Healthcare District and Foundation's first valley-wide look at health needs after voters overwhelmingly approved expanding District boundaries east of Cook Street in November 2018. Prior to the vote, the District encompassed only western Coachella Valley communities since its origin in 1948. The newly expanded District now covers the valley from Desert Hot Springs to the Salton Sea, representing more than 400,000 residents.
An important goal of the assessment is to inform the development of a comprehensive, collective, and cross-sector approach to advancing the health and wellness, which is in alignment with the District's mission to achieve optimal health at all stages of life for all District residents.  With the report's findings in mind, the District and Foundation Board and staff will soon begin working on a new strategic plan to meet the most pressing health needs of the District. 
The assessment shows how the expansion transformed the District with a more diverse community, where inequities are self-evident and often concurrent with geographic isolation.  One major demographic shift that emerged from the expansion is that the majority (50.6 percent) of Coachella Valley residents are Hispanic/Latino and 40 percent prefer to speak Spanish at home. It also reflects the voices of community members and the significant demographic and geographic differences that exist.
"The Community Health Needs Assessment and Community Health Improvement Plan are vital to the work we do as a Healthcare District," said Conrado Barzaga, Desert Healthcare District and Foundation CEO. "For the first time in the District's history, we now have evidenced-based data that provide a better understanding of the barriers to healthcare access and other challenges that traditionally underserved residents experience.  We aim to use this information to create a strategic plan that effectively allocates resources to build on the valley's current healthcare infrastructure."
Residents raised a number of issues and challenges to healthcare access in the report. In addition, they identified these top five health priorities for the Coachella Valley (listed alphabetically): 
Access to Care 
Economic Stability 
Education Access and Quality 
Environment 
Mental Health 
Got a question about the Community Health Needs Assessment? Please email info@dhcd.org.