News
May Brings Spotlight to Mental Health Awareness
The Healthcare District and Foundation has implemented a number of strategies to identify and address behavioral and mental health needs in the Coachella Valley. With the guidance of Jana Trew, senior program officer - behavioral health, a major strategy is a collective approach involving valley and regional nonprofits, agencies and other stakeholders.
Read More »
Healthcare District Seeks Proposals to Provide Behavioral Health Access & Education to Children Who Are 0-18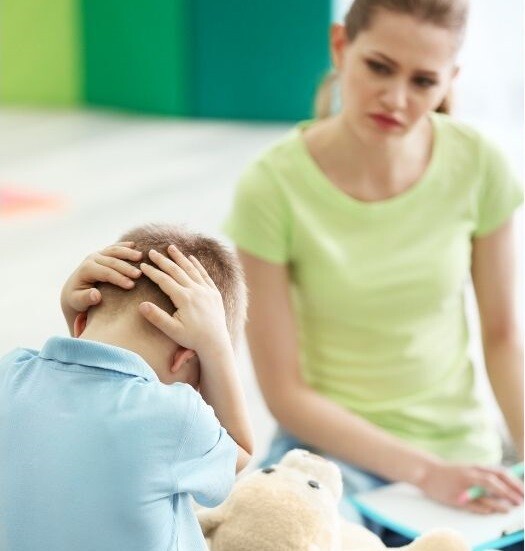 The Request for Proposals is in alignment with the District and Foundation's new, five-year Strategic Plan. June 10, 2022, is the application deadline, with contracts set to begin August 1, 2022.
Read More »
Desert Healthcare District and Tenet Healthcare Move Toward Next Steps to Fulfill Seismic Retrofitting Needs at Desert Regional Medical Center by 2030
The next milestone will be January 2024, and will require the completion of a full, non-structural, engineering evaluation, which Tenet and the District will provide to the state Health Care Access and Information Department.
Read More »
Our Values
We believe every resident in our District deserves:
Access to health education, disease prevention and comprehensive diagnostic and treatment services
The opportunity to participate in District matters through access and input to the board
We support positive health system change via:
Incorporating best-practice methodologies where possible
Encouraging accurate outcome measurement by benchmarking, monitoring and evaluation
Supporting innovative new practices and programs
Fostering collaboration and partnerships