Desert Healthcare District Board Approves $2 Million Grant In Support of Coachella Valley Behavioral Health Initiative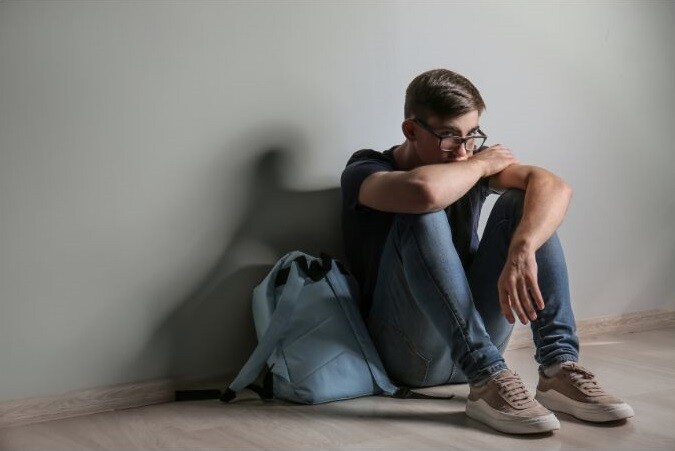 June 28, 2022 - District Staff
The Desert Healthcare District and Foundation Board approved on June 28 a $2 million allocation for its behavioral health initiative, further supporting a collective effort to identify and address mental and behavioral health needs in the Coachella Valley.
"These funds are important to advance the District and Foundation's work, and the efforts of our community partners, to help ensure the valley has a strong behavioral health infrastructure in place to provide the care that our residents need," said Dr. Conrado Bárzaga, Desert Healthcare District and Foundation CEO. "We are working collaboratively with many local and Riverside County stakeholders to expand behavioral health programs and services."
The Board first identified behavioral health as a priority in 2018, establishing the initiative with its first $2 million allocation. Since then it commissioned a community behavioral health needs assessment in 2019, hired Jana Trew as senior program officer for behavioral health in 2021, and included "Proactively expand community access to behavioral/mental health services" as Goal No. 3 in the District and Foundation's new Strategic Plan.
The plan, which will inform programming and funding priorities over the next five years, was approved in October 2021.
Since joining the District and Foundation, Ms. Trew has been busy planning and coordinating with the staff and more than 60 community partners a Behavioral Health Improvement Plan. Many of the partners are actively involved as members of either working groups or a steering committee that provides oversight. The steering committee is led by Dr. Bárzaga and Dr. Matthew Chang, director of Riverside University Health System - Behavioral Health.
Five working groups began regularly meeting this year, with each focused on an area of improvement in behavioral health. As their work progressed, focus areas were merged and the groups condensed to three: Workforce Development, Improved Access and Policy Development.
The overall objective of this process is to collaboratively target efforts to build and maintain an equitable, sustainable, and accessible behavioral health system while overcoming stigma, creating awareness of services and reducing barriers for those seeking help.
To date, the initiative has resulted in a marketing campaign created to increase access to and awareness of behavioral health services among Riverside County farmworkers through Riverside University Health Systems. Coachella Valley residents can expect to see more outcomes from the initiative over the next six months.
"This is a necessary and truly collaborative endeavor," Ms. Trew said. "I am encouraged by the commitment, expertise, and care that our partners — ranging from healthcare leaders to community members — have brought to this work with the goal of helping to heal our community."  
See the list of steering committee and working groups participants here.
Please direct questions about the Coachella Valley Behavioral Health Initiative by email to info@dhcd.org. Media requests should be sent to wdean@dhcd.org.
About the Desert Healthcare District and Foundation
The Desert Healthcare District is a local government agency formed in 1948. Its mission is to achieve optimal health at all stages of life for all District residents. The District includes more than 400,000 residents and encompasses the entire Coachella Valley. The District and Desert Healthcare Foundation, together, are one of the largest funders in the valley. These funds are used to assist residents — especially the underserved — in accessing vitally needed resources, such as primary and behavioral healthcare. Learn more at dhcd.org.