Valley service providers are esssential to behavioral health survey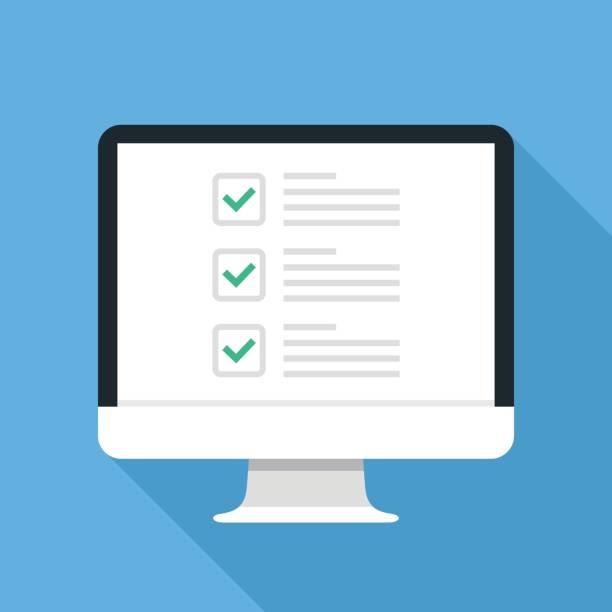 May 8, 2019 - District Staff
If you're a service provider in the Coachella Valley, we need your help. 
The Desert Healthcare District and Foundation is currently assessing the mental and behavioral health needs of the communities it serves, from Desert Hot Springs to the Salton Sea. The District is working with EVALCORP Research & Consulting to conduct a needs assessment. An important part of the effort is the provider survey below, which will collect invaluable feedback and insight from valley service providers (such as educators, law enforcement officers, medical professionals, etc.), who are often the first people to encounter residents with mental and behavioral health needs. 
Please click on the link provided (DHCDBehavioral/Mental Health Provider Survey) to complete the 10- to 15-minute survey inquiring about mental and behavioral health priorities, needs, and the gaps in service provision in the communities you work in. Please answer honestly based on your experience. Findings are expected to be shared with the community in the fall 2019. The survey will close May 20.  
Please forward this link to all staff and colleagues who work directly with people with mental and behavioral health needs. 
Questions should be directed to Shayla Wilson, research assistant at EVALCORP, at swilson@evalcorp.com or (949) 215-2389.