Riverside County provides funding to nonprofits in response to COVID-19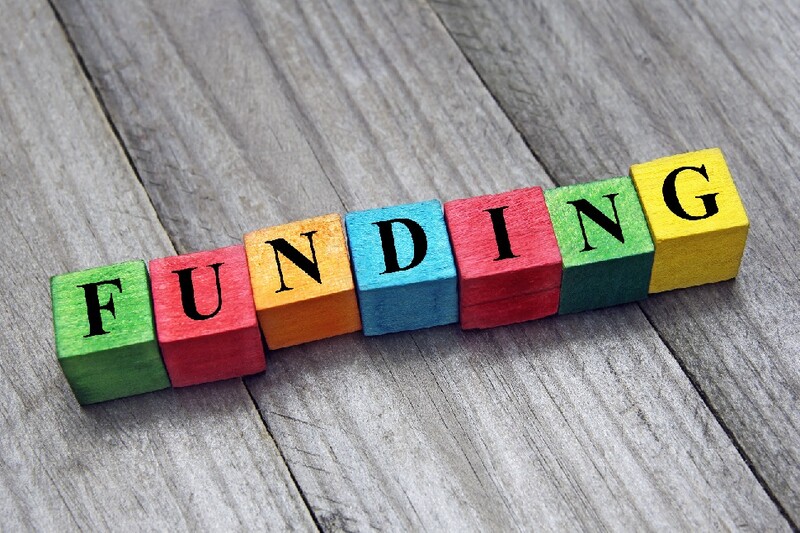 July 3, 2020 - District Staff
Coachella Valley nonprofit organizations are among those eligible to apply for Riverside County grants that range from $2,500 to $10,000.
The Riverside County Board of Supervisors approved $5 million in financial support to the nonprofit community on June 9. The application process opened on Wednesday, July 1, and continues through July 31.
The grant funds will be dispersed through the Riverside County Nonprofit Assistance Fund that will be administered by Inland Empire Community Foundation, in partnership with the Inland Empire Funders Alliance. With over 7,500 organizations countywide, the new program will assist Riverside County nonprofits facing financial strain following the COVID-19 crisis.
Organizations with a 501(c)3 or 501(c)6 status are encouraged to apply. Those who would like with applying can register for an online information session: noon July 9 or 5 p.m. July 16. All sessions will be recorded and uploaded on the website, iegives.org.
Organizations that received $100,000 or more in PPP are ineligible.
Nonprofits interested in learning more are encouraged to provide their contact information for future communication on the application process and timelines. To learn more about this opportunity, please email rivconpaf@iegives.org.