Rep. Ruiz helps draft new bill that addresses eastern Coachella Valley environmental protections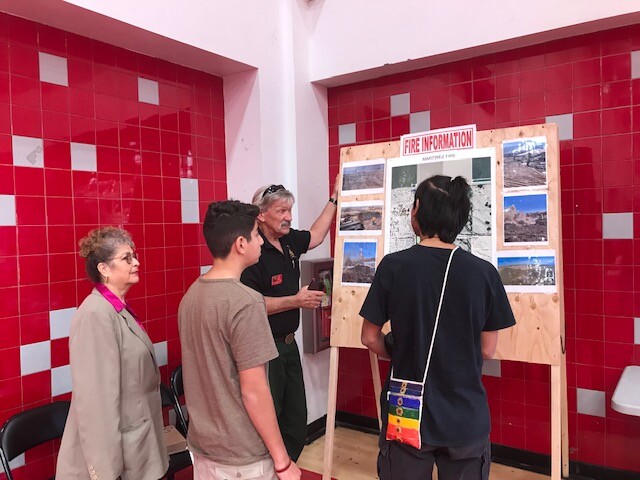 July 30, 2020 - District Staff
Here's promising news for eastern Coachella Valley residents who've struggled in recent years with the hazardous environmental effects of fires, such as the mulch fires last year that threatened the health of Thermal residents.
U.S. Congressman Dr. Raul Ruiz, (D-Palm Desert) recently helped draft new legislation that addresses the issues, H.R. 7608, which was passed by the U.S. House of Represenatives.
Called the State, Foreign Operations, Agriculture, Rural Development, Interor, Environment, Military Construction and Veterans Appropriations Act, the legislation directs the Bureaul of Indian Affairs (BIA) to use available resource to assist Native American tribes in enforcing environmental codes and ordinances, as well as support for tribal consortia protecting against illegal dumping.
If it becomes a bill, it also would provide additional funds that tribes in the eastern Coachella Valley can use for environmental protections.
Rep. Dr. Raul Ruiz said in a July 24 press release, "I will continue to work with the BIA and [Environmental Protection Agency] to ensure they use the funds included in today's legislation to support efforts by the local Tribal governments and the County to prevent, mitigate, and respond to environmental hazards."
In fall 2019, the Desert Healthcare District and Foundation responded to the fires by working with
#TenetHealth
and UCR School of Medicine to provide masks and medical care to school children and their families in Thermal. The District and Foundation Board then approved a $190,000 allocation to develop an emergency communication plan in the event of future of environmental hazards.