Operation Splash begins June 8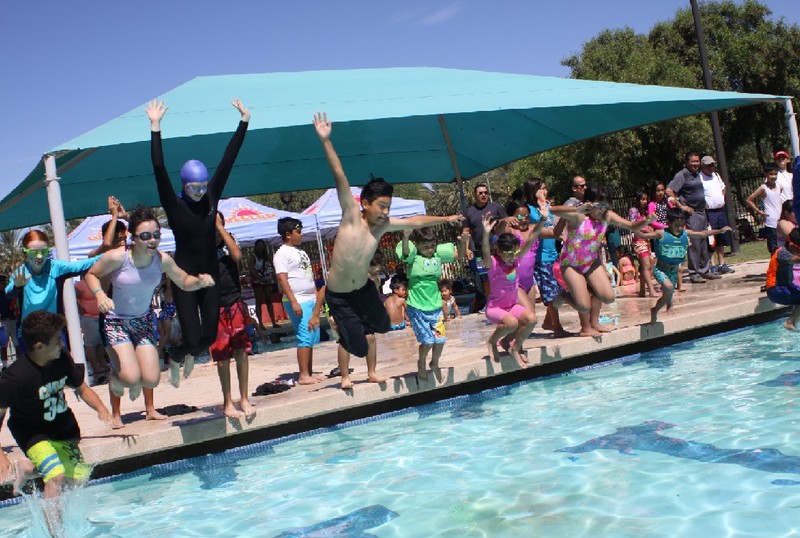 May 24, 2019 - District Staff
Operation Splash kicks off June 8 in the east valley. And there's still time for parents to sign their kids up to receive scholarships. The swim program is for children ages 3 to 14.
Applications are available now through Friday, May 31, at www.MyRecreationDistrict.com, Desert Recreation District's community centers, and its office at 45-305 Oasis Street in Indio.
The swim program will take place 9 a.m. - noon at Bagdouma Community Pool, 84-599 Avenue 52 in Coachella.
Call (760) 347-3484 for information.
The Desert Healthcare District and Foundation has donated the raffle prizes.