MPX Resource Guide: What you should know to protect yourself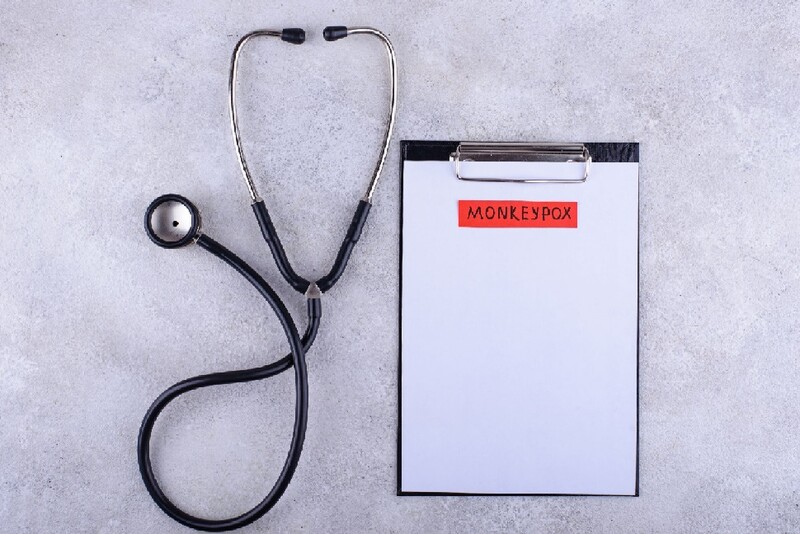 July 28, 2022 - District Staff
What is MPX (Monkeypox)? 
MPX is a virus that can be spread from person to person through close contact. This can happen by touching the sores (lesions) of a person who is infected, by touching clothing, bed linens, or equipment that have been contaminated by fluid from infected lesions, or through respiratory droplets when people are in face-to-face contact. Sexual contact with someone who is symptomatic is also considered to pose a higher risk for transmission.

Who is at Risk?

Anyone can contract the MPX virus when exposed to it through close personal contact (as indicated above). Currently, early cases show that men who have sex with men are among the most at risk.   

Vaccine Availability 
Vaccines are limited at this time, but Riverside County health officials are providing vaccines to Coachella Valley healthcare providers as they become available (a message from Riverside University Health System).* Local providers administering vaccines include Borrego Health, DAP Health and Eisenhower Medical Center.
Read our statement, written by CEO Conrado Barzaga, on a need or the state to improve its MPX vaccine rollout.  

*  The list of clinics and medical facilities providing vaccines will be updated as more vaccines become available. 
To learn more, or if you believe you have been exposed to MPX, email mpx@ruhealth.org or call (951) 358-5107. 

Facts vs. Myths
Misinformation spreads quickly. Here are a few basic facts vs. myths you should know. And check out the list of credible resources below. 

How to isolate with MPX (English, Spanish)
It is possible to spread MPX to pets. (English, Spanish)
Resources

Riverside County Department of Public Health 

California Department of Public Health  
Centers for Disease Control and Prevention (CDC) (includes national vaccine strategy)

World Health Organization (WHO)

Gay Men's Health Center (New York City) 

Q&A with University of California Riverside Medical & Behavioral Scientists