Learn the findings in a Coachella Valley behavioral health needs assessment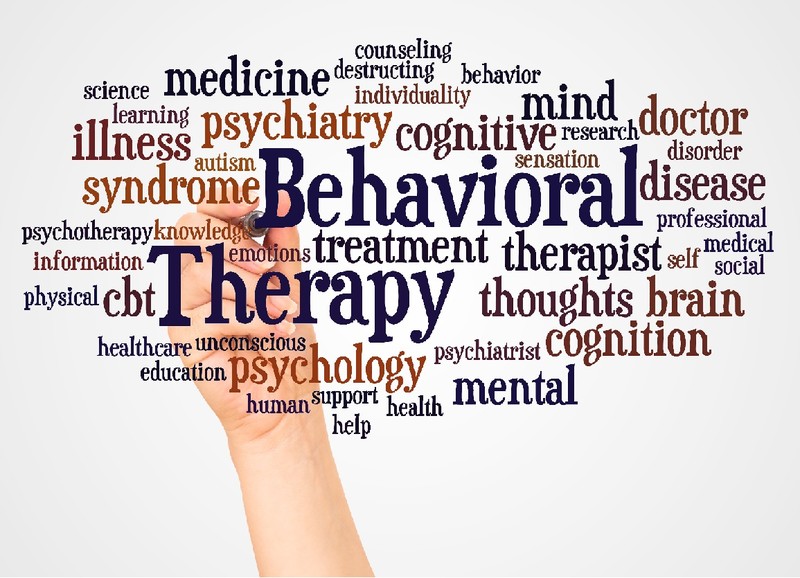 August 29, 2019 - District Staff
Save the date: October 3, 9:30 a.m. to 1:30 p.m.

That's when new information on the behavioral healthcare needs of the Coachella Valley will be made public. Presented by the Riverside County 4th Supervisorial District Behavioral Health Green Ribbon Committee, the event is expected to begin with a brief update on Roy's and Acadia facilities.  That will be followed with a presentation and workshop session facilitated by Evalcorp, which was commissioned by the Desert Healthcare District and Foundation to complete a needs assessment on behavioral health in the valley. In addition to delivering the findings of the assessment, the event also is an opportunity to take concrete action toward implementation. 

The event will take place at UCR Palm Desert, 75080 Frank Sinatra Drive, Palm Desert. To attend, please RSVP to Greg Rodriguez at grodrigu@rivco.org.