Do You Get the Holiday Blues? Here's How to Avoid Them This Season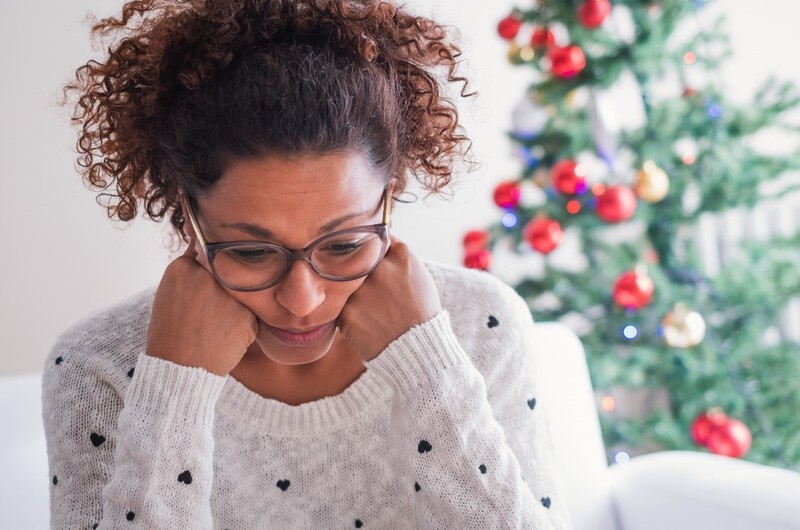 December 1, 2021 - District Staff
The holidays can be a challenging time for many. 

If you (or a family member or friend) struggle with depression or other behavioral health concerns during the holidays, you aren't alone and there are many credible resources available to help. 

One such resource is the National Alliance on Mental Health (NAMI), which has a chapter in the Coachella Valley. NAMI defines the "Holiday Blues" as "temporary feelings of anxiety or depression during the holidays that can be associated with extra stress, unrealistic expectations or even memories that accompany the season." Emphasis should be placed on the word "temporary."

The behavioral health advocacy group also offers nine tips to help you avoid holiday blues. Learn more by clicking here:  https://www.nami.org/NAMI/media/NAMI-Media/Infographics/holidayblues-infographic-blue-1.png.