Healthcare District requests community partners' participation in grant process survey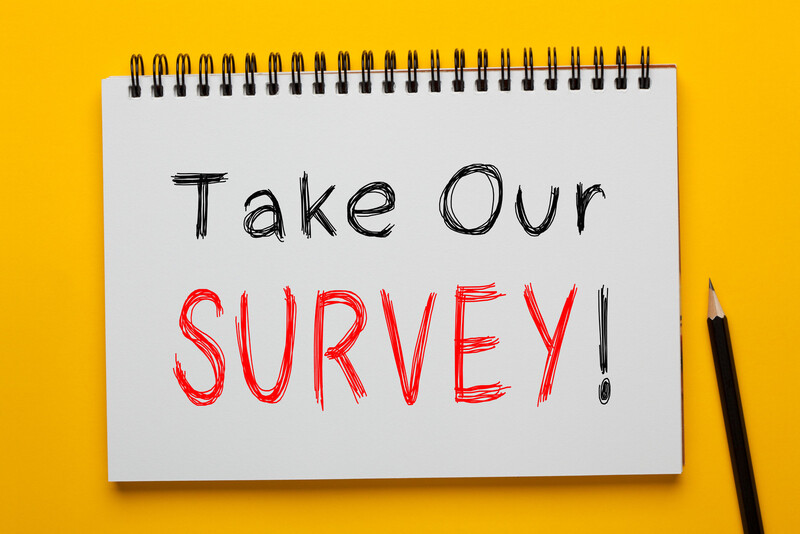 March 22, 2021 - District Staff
If you're part of an organization serving the residents of the Coachella Valley, the Desert Healthcare District and Foundation would like your help. The District requests your participation in a survey to help refine our grantmaking.
The Desert Healthcare District's grant program supports collaborative processes and invests in the services and programs of local nonprofits, health service providers, and public agencies that align with and advance the District's mission and vision.
The survey consists of 20 questions and will take less than 20 minutes to complete. The information gathered from this survey will help to improve and inform the District and Foundation's grant process to make it more accessible, equitable, efficient, and effective for our community organizations.
About the Desert Healthcare District and Foundation
The Desert Healthcare District is a local government agency formed in 1948. Its mission is to achieve optimal health at all stages of life for all District residents. The District includes more than 400,000 residents and encompasses the entire Coachella Valley. The District and Desert Healthcare Foundation, together, are one of the largest funders in the valley. These funds are used to assist residents — especially the underserved — in accessing vitally needed resources, such as primary and behavioral healthcare, housing, food, and transportation to medical appointments.