Healthcare District re-launches online grant applications with new strategic goals on March 7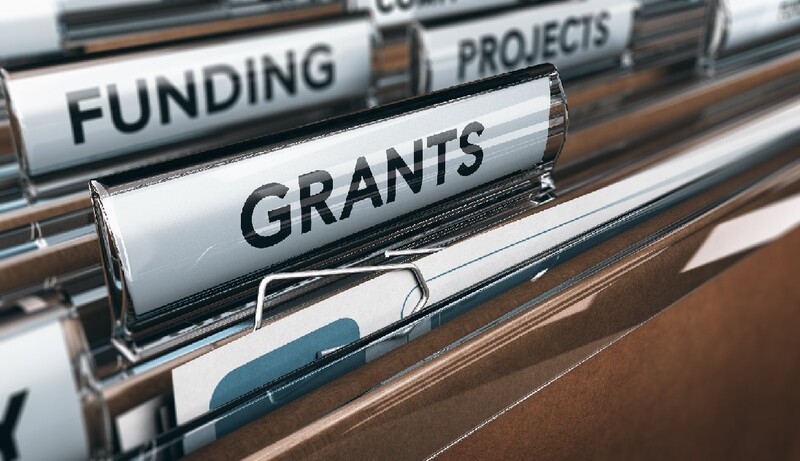 March 7, 2022 - District Staff
Coachella Valley nonprofit organizations are invited to begin submitting applications March 7 for Desert Healthcare District and Foundation grant consideration.
The District and Foundation staff has updated the online grant application process to integrate a new Strategic Plan that consists of seven new goals, which are based on a Community Health Needs Assessment conducted over 18 months. The Strategic Plan was designed to inform the District and Foundation Board's funding priorities and other decisions through June 2026.
Many potential grantees and community partners were introduced to the new plan and application process on February 28 during a webinar hosted by the District and Foundation CEO Conrado Bárzaga, MD, and staff.
To begin the online application process, please visit dhcd.org.
Got a question? Please watch our webinar. Questions may also be directed to District and Foundation staff at info@dhcd.org.

About the Desert Healthcare District and Foundation

The Desert Healthcare District is a local government agency formed in 1948. Its mission is to achieve optimal health at all stages of life for all District residents. The District includes more than 400,000 residents and encompasses the entire Coachella Valley. The District and Desert Healthcare Foundation, together, are one of the largest funders in the valley. These funds are used to assist residents — especially the underserved — in accessing vitally needed resources, such as primary and behavioral healthcare.