Healthcare District Board Approves $210K for Behavioral and Specialty Care Services with First Grants of 2023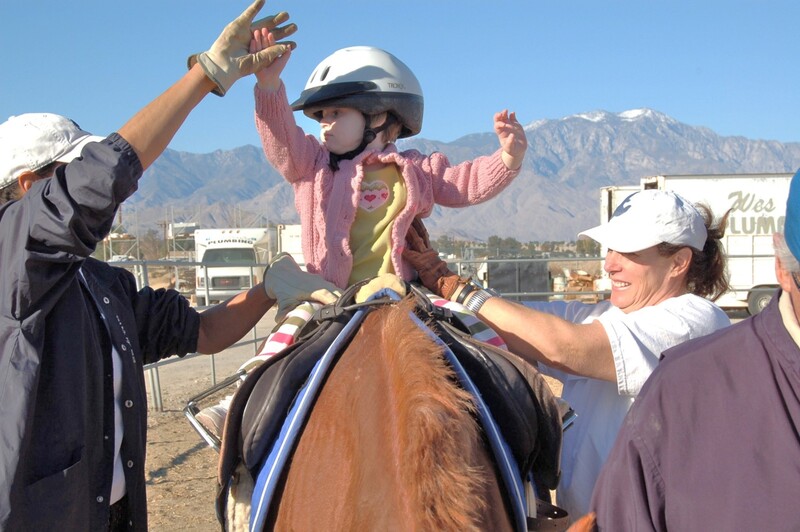 February 1, 2023 - District Staff
Two Coachella Valley nonprofits are the recipients of new grants the Desert Healthcare District and Foundation Board approved on Jan. 24.
The grant awards total $210,092 and support the organizations' efforts to advance behavioral and specialty healthcare services:
Grant #1333 - $150,000 benefits the valley chapter of Lideres Campesinas, which fosters healthcare equity for farmworker women and their families. The funds will be used for the partial salaries of five staff members and two consultants -- as well as related training, meeting and office expenses -- during a two-year project. The project provides education to address Adverse Childhood Experiences and assistance in connecting to healthcare services and insurance enrollment. It seeks to reach more than 1,500 farmworker women and their families. The grant is in alignment with the Healthcare District's Strategic Plan Goal 3, expanding community access to behavioral/mental health services.
Grant #1363 - $60,092 supports Pegasus Riding Academy which provides equine therapy for youth with special needs as a result of disabilities. The funds will be used for program equipment and supplies, horse care, general maintenance, client busing, and partial salary support for three staff members. The grant aligns with the Healthcare District Strategic Goal 2, which expands community access to primary and specialty care services.
About Our Grants Program
Each year the Desert Healthcare District and Foundation awards about $4 million in grants to nonprofit organizations whose programs, services and projects serve Coachella Valley residents and align with its new five-year Strategic Plan. Find out today how your organization can apply for a grant.
Got a question? Please email 
info@dhcd.org
.