Emergency pandemic aid targets homeless assistance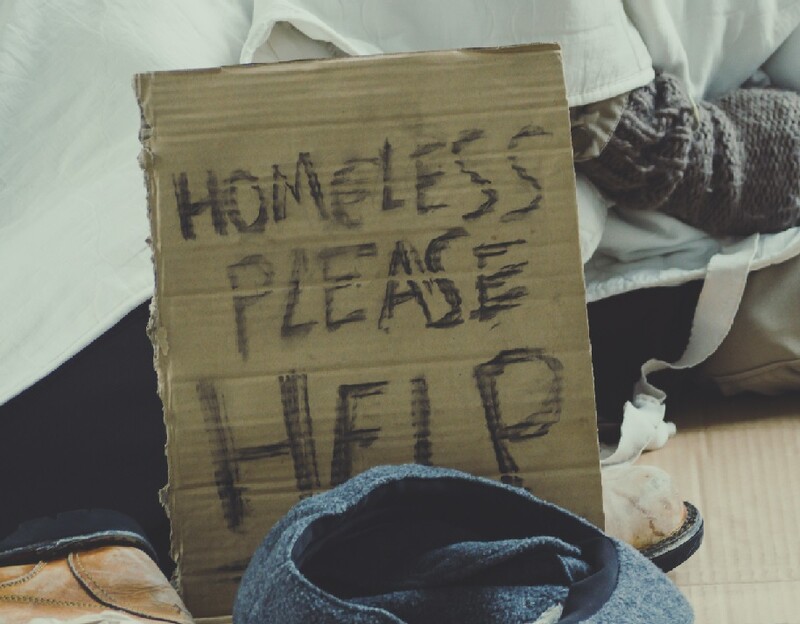 April 14, 2020
On any given night, more than 1,000 men, women and children in the Coachella Valley are without shelter.
Homelessness, and the burdens that go with it – hunger, illness and danger – are difficult enough. Add the vulnerability to COVID-19 to the mix and the situation becomes even more daunting.
That is why Desert Healthcare District is working with numerous community partners to help meet the needs of the homeless during this challenging time. Addressing homelessness is also one of the District's strategic priorities.
On March 24, the District Board of Directors approved a $1.2 million emergency pandemic aid package, which includes funding for three organizations that shelter, feed and care for the valley's homeless population: Martha's Village and Kitchen; Coachella Valley Rescue Mission; and Galilee Center.
Desert Healthcare District is committed to providing health and wellness services to all Coachella Valley residents. For the homeless, public health practices for preventing spread of COVID-19, such as handwashing and social distancing, are particularly difficult. They also tend to be in poorer health than the general population and don't have access to traditional and regular healthcare.
Since 2017, the District has dedicated $3 million to development of a collaborative initiative to address homelessness and will continue working on a solution to this critical need.