District Board seeks more details on Tenet's offer to buy hospital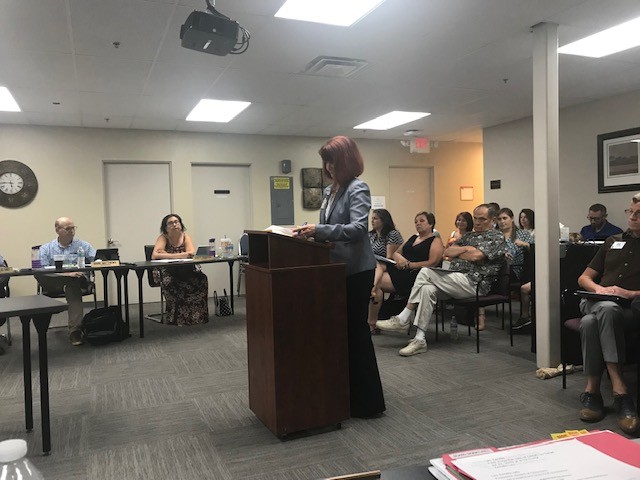 July 24, 2019 - District Staff
  On Tuesday, July 23, the Desert Healthcare District and Foundation Board of Directors asked Tenet Healthcare to revise its offer to buy Desert Regional Medical Center. Unanimously supporting a District ad-hoc committee's recommendation, the full Board requested the following from Tenet: 
1. More substantial consideration for the purchase price (currently $120 million). 
2. More specifics on the proposed future configuration of Desert Regional Medical Center ($119 million to $180 million). 
3. More specifics on their future investment in healthcare services and capital projects in the Coachella Valley ($80 million). 
During the public comments portion of the meeting, 12 representatives of Coachella Valley nonprofits spoke of Tenet's support of their organizations and the community, and were in favor of the District's selling the hospital to Tenet. They included LifeStream Blood Bank, Coachella Valley Volunteers in Medicine, Mizell Senior Center, United Way of the Desert and HARC. No one spoke against it. 
Board President Les Zendle, MD, and Director Mark Matthews said consideration of an offer could take months. Ultimately, if the District moves to sell to Tenet (or anyone in the future), voters will make the final decision at the polls. 
The public is welcome and encouraged to participate in the process. District Board and committee meetings resume in September (
https://www.dhcd.org
).