District Board approves $1 million in COVID-19 grants and other funds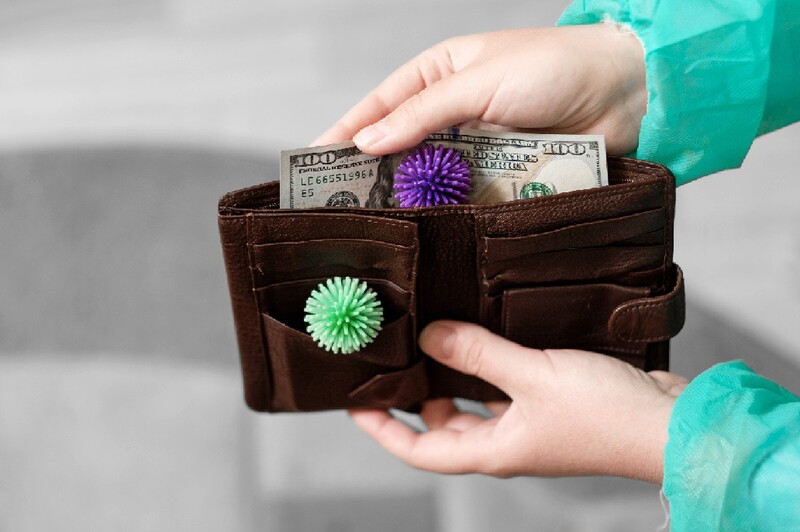 May 28, 2020 - District Staff
On Tuesday, May 26, the Desert Healthcare District and Foundation Board approved allocating more than $1 million in grants and other funds.
While the majority of the funds were designated for collaborative efforts in responding to COVID-19 in the Coachella Valley, other funds were identified to support children struggling with behavioral health issues and the homeless seeking respite from the desert's summer temperatures.
Here is the breakdown:
$500,000 grant to expand the contract with Lift To Rise for the Regional Economic Protection Plan Collaborative Fund. In late March, the District and Foundation provided $100,000 to the fund as emergency cash for Coachella Valley families adversely affected by COVID-19. This week's installment supports rental assistance to valley families that are economically challenged by the virus. Households may be eligible to receive up to $3,700 in assistance. Learn more at about the protection plan at

https://www.lifttorise.org/protection

.

$150,000 grant for core operating support at the Coachella Valley Volunteers in Medicine Clinic. Located in Indio, the free clinic provides healthcare and services to residents from across the Coachella Valley. Earlier this year, the District and Foundation provided a similar grant of $150,000 each to the valley's three federally qualified health centers affected by COVID-19: Borrego Health, Clinicas De Salud Del Pueblo and Desert AIDS Project.

$150,000 grant to Grantmakers Concerned with Immigrants and Refugees Partnership to provide emergency cash assistance to immigrants who are essential workers in the Coachella Valley such as farmworkers, caregivers, hotel staff and others. Alianza Coachella Valley will implement the work related to the fund.

$50,000 grant to Olive Crest Treatment Center for the general support of mental health services to vulnerable children and their families in the Coachella Valley.

$20,000 reserve fund to support the operation of overnight cooling centers for people experiencing homelessness in the Coachella Valley to be used if/when needed.
To learn more about the Desert Healthcare District and Foundation, please visit us at https://www.dhcd.org.