District Board appoints new Zone 5 Director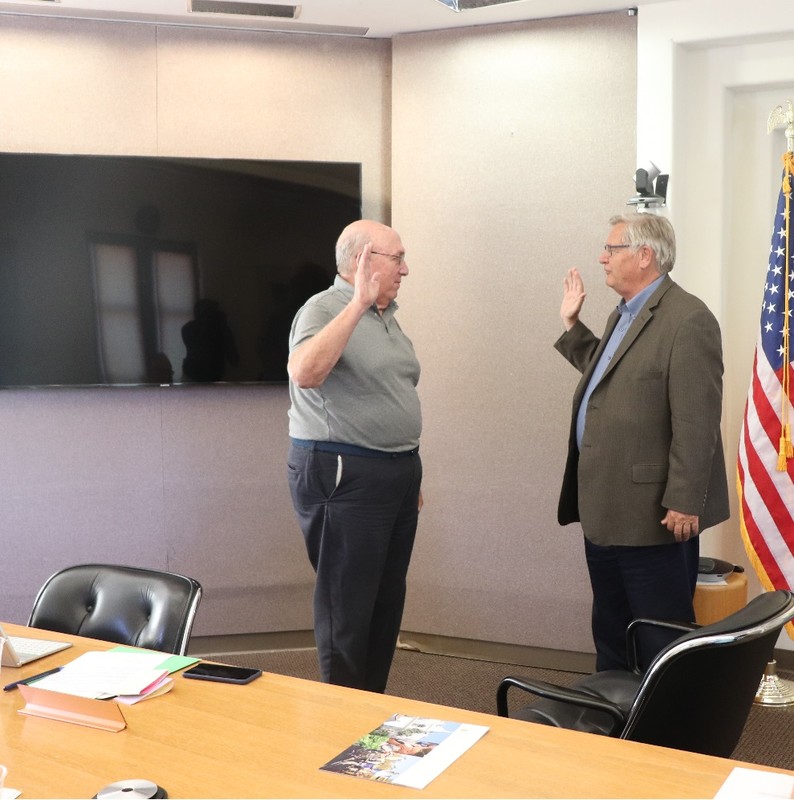 May 16, 2019 - District Staff
On Tuesday, May 14, Arthur S. Shorr of Palm Desert was appointed to the Desert Healthcare District and Foundation Board of Directors. He was one of four residents in the District's Zone 5 who interviewed.
Shorr brings to the Board a great deal of experience in the healthcare industry, in which he's worked since 1970. He served in executive management positions in acute care teaching hospitals, founded and managed an international healthcare consulting firm, and served on hospital governing boards. For the past three years, he's contributed to the District as a volunteer community member on its Finance and Administration Committee.
"I feel that I can contribute my professional knowledge and expertise to the betterment and welfare of the community," Shorr said in his application letter.
Shorr occupies the seat vacated by Director Jennifer Wortham, who resigned in April due to a career move out of the Coachella Valley. He's completing a term that ends in 2020.
Shorr is the latest of three additions to the Board this year. In January, Indio residents Karen Borja and Leticia De Lara were sworn in. De Lara was appointed to serve until 2020, and Borja's term will end in 2022.
Rounding out the seven-member Board are Les Zendle, MD, president; Leticia De Lara, MPA, vice-president and secretary; Mark Matthews, treasurer; Carole Rogers, RN and MPH; Evett PerezGil; and Karen Borja. Read more about all of the Directors here.
Photo: Arthur S. Shorr (left) is sworn in by District legal counsel Jeff Scott at a special District and Foundation Board meeting on May 14.
Please direct Desert Healthcare District and Foundation inquiries to Will Dean, director of communications and marketing, at wdean@dhcd.org.