Desert Healthcare District looks to the future with new CEO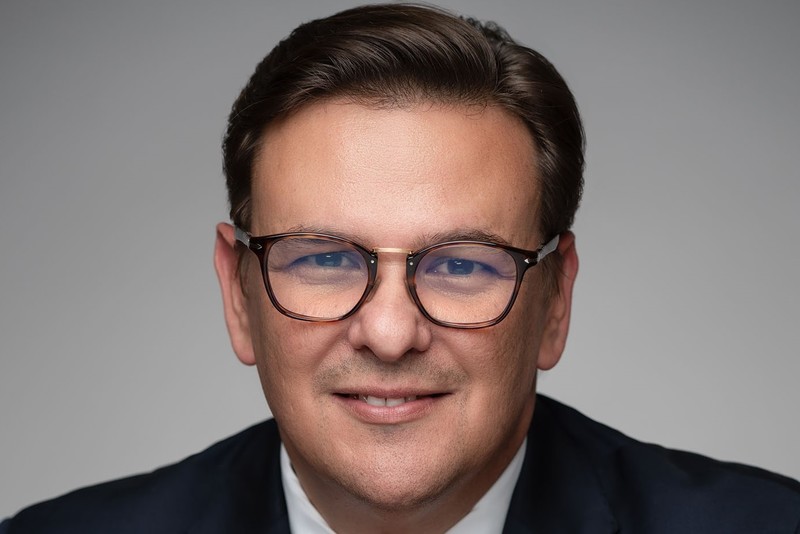 August 6, 2019 - District Staff
Conrado E. Bárzaga, MD, has officially joined the Desert Healthcare District and Foundation as Chief Executive Officer, beginning his duties on July 31.

Unanimously hired by the Board of Directors on June 11, Dr. Bárzaga brings to the District 20 years of experience ranging from healthcare management and fund development to public health and public policy.
"I am looking forward to working with the District Board and staff to help all residents of the Coachella Valley achieve optimal health and collaborating with residents and community agencies to accomplish this together," said Dr. Bárzaga.
After earning an education as a physician and working for a while in his native Cuba, his career took him to Argentina, Bolivia and the United States. His most recent position was here in California where he spent over seven years as president and CEO of the Center for Oral Health, where he was instrumental in expanding programs and services to underserved communities.
Prior experience includes working as a senior program officer for First 5 LA (2008-2012) and vice-president for Planned Parenthood Los Angeles (2006-2008), among other leadership positions in health education and public health. He is a CORO health leadership fellow.
His broad experiences have informed an approach to public health that is both data-driven and empathic. "As an immigrant, I know how complex it is to navigate the healthcare system in the United States," he said. "I know what it's like to be a young parent with unreliable access to healthcare."
The District Board and staff welcome Dr. Bárzaga at an important and exciting time for the District. In November 2018, voters approved expanding District boundaries to cover the entire Coachella Valley. One of the largest funders in the valley, the District and Foundation now includes more than 400,000 residents.
Its present and future endeavors include getting to know the newly expanded District residents, nonprofit organizations and their needs; rezoning the entire valley into seven new zones; and continuing to connect all residents to health and wellness services and programs.
Dr. Bárzaga comes to the Coachella Valley with his wife, Melinda Cordero-Bárzaga, and his youngest son, Andrés. 
For more information about the District and Foundation, please contact Will Dean, director of communications and marketing, at wdean@dhcd.org.