Desert Healthcare District CEO Conrado Barzaga discusses 'big lessons' learned from COVID-19 pandemic on new podcast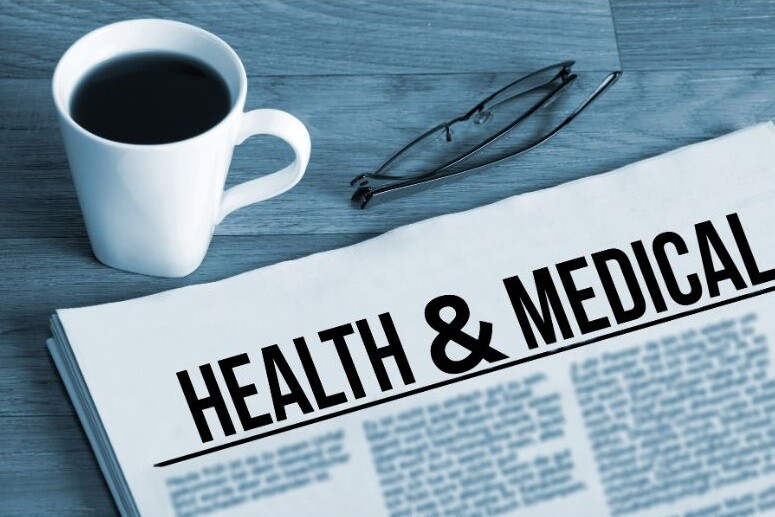 June 20, 2023 - District Staff
The COVID-19 pandemic brought with it many lessons for the local, state and national public health community.
In a podcast that aired on June 16, 2023, Desert Healthcare District and Foundation CEO Conrado Barzaga discusses how the agency and Coachella Valley were affected.
In addition to a heightened awareness of mental/behavioral health resources, Dr. Barzaga reveals the "two big lessons" the Healthcare District learned during the pandemic. And he answers the question whether the valley is better prepared for the next public health challenge. 
Co-hosted by Alan Potash and Jeff Hocker, the "Getting to Know You" podcast introduces community leaders to listeners and explores how they're contributing to the desert communities. It's available through Apple Podcasts.