Desert Healthcare District Board awards $137K to expand access to care in underserved communities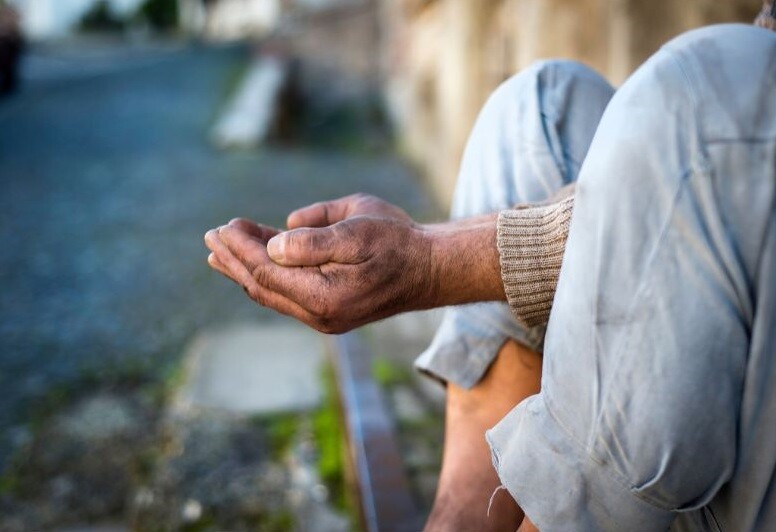 August 9, 2023 - District Staff
Two organizations that strive to improve access to primary and specialty care for underserved Coachella Valley communities recently received grants from the Desert Healthcare District and Foundation.
At its July 25 meeting, the District and Foundation Board approved the following awards:
Grant #1394 -

$73,422 allocated to California State University - San Bernardino, Palm Desert Campus, in support of its Nursing Street Medicine Program. The program engages students and faculty from the university to provide healthcare services to underserved people, including those who are unsheltered or homeless. The grant funds 450 healthcare services contacts to 100 individuals. It aligns with the District and Foundation's strategic plan goal 2, which is to proactively expand community access to primary and specialty care services. 

Grant #1389 -

$64,401 for the Step Up on Second Street program. Founded in 1984 in Santa Monica, the program now provides housing, primary healthcare and behavioral healthcare to individuals experiencing homelessness in the Coachella Valley. The funds will support outreach, engagement supplies and member transportation, as well as hiring, onboarding and a portion of staff salaries. In addition to supporting strategic plan goal 2, the grant aligns with goal 5: to be responsive to and supportive of selected community initiatives that enhance the economic stability of the District residents. 
Learn more about our grant opportunities.
About the Desert Healthcare District and Foundation
The Desert Healthcare District is a local government agency formed in 1948. Its mission is to achieve optimal health at all stages of life for all District residents. The District includes more than 400,000 residents and encompasses the entire Coachella Valley. The District and Desert Healthcare Foundation, together, are one of the largest funders in the valley. These funds are used to assist residents — especially the underserved — in accessing vitally needed resources, such as primary and behavioral healthcare. Learn more at 
d
hcd.org
.