County launches suicide prevention initiative to aid seniors challenged by pandemic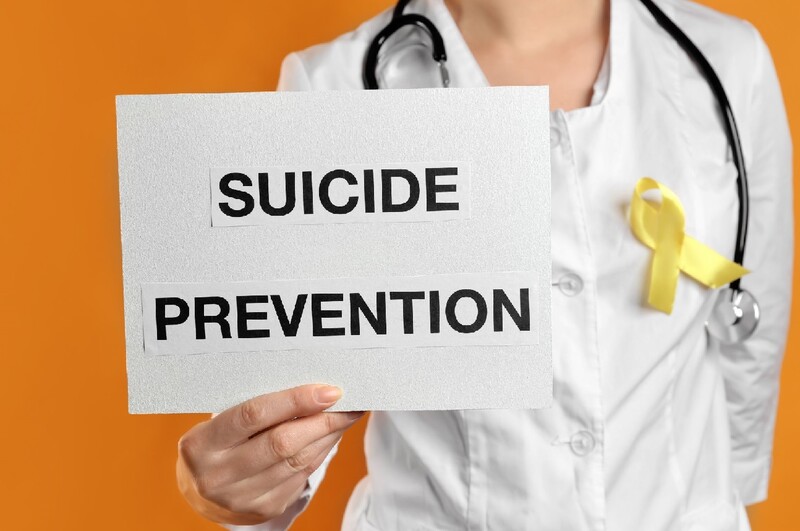 June 21, 2021 - District Staff
As many Californians move beyond the challenges of COVID-19 and our communities continue to recover, it's important to support youth and older adult populations by building a strong connection between these groups.

Both groups are among the most vulnerable populations that have been impacted by the pandemic. They have been faced with increased isolation and without the normal social connections they lean on for support and comfort. 

To counter these effects, the Upstream Sub-committee of the Riverside County Suicide Prevention Coalition has curated a series of short video clips. Provided by local youths, the videos include messages of hope and encouragement for seniors.  See one of the videos here.  

It also has developed a short survey to help determine the resources that the older adult population would benefit from during recovery from the pandemic. Please share this survey link with seniors in your community: https://www.surveymonkey.com/r/DWG8JZH. 
Seniors and other Riverside County residents who are looking for support or community resources can call the Riverside County Help Line at (951) 686-4357 or 2-1-1.