Behavioral Health services integrate resources specific to Black and African American struggles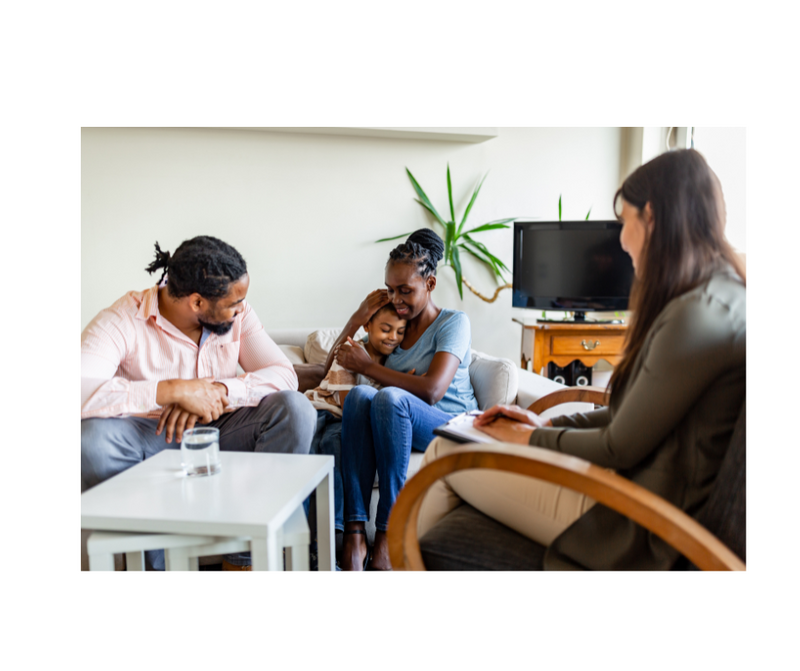 February 13, 2023 - District Staff
The Desert Healthcare District and Foundation spotlights the services and resources that are available year-round to help Black and African-American Coachella Valley residents who are experiencing behavioral/mental health challenges.
FAMILY MENTAL WELLNESS 
While mental health is important for the individual, the path towards mental wellness is just as essential for the family.
Please watch this
video
to see how one family stresses the importance of support and hope in "Black Families and Mental Wellness: 'Smiling On Our Journey.'" It's presented by the National Alliance on Mental Illness (NAMI).
YOUTH AND MENTAL WELLNESS

The journey for improving mental health may be challenging, but NAMI shows how important the process of healing is for youths this Black History Month. Please watch the video.
JUDGMENT-FREE ZONES 
With the behavioral/mental well-being of Black and African-American communities in mind, NAMI has launched The Confess Project. It informs and equips barbers with helpful resources to share with their clients in a judgment-free zone. More than 1,000 barbers  in 40 cities are participating. 
"It's so pivotal, especially in our communities, to understand that we as Black men, we just want to be not only valued, but be appreciated, and the barbershop gives us that sense of belonging, sense of community." -- Darnell Rice 
NAMI produced the video below during a visit to Legends Barbershop in Atlanta, Georgia, where Mr. Rice and other Black men shared their challenges with behavioral/mental health and their hopes of overcoming them through the support of one another, their barbers and behavioral/mental health professionals. 
 Video: https://www.youtube.com/watch?v=Lzt-EYqTVgc&t=869s

Access Coachella Valley Resources: